About Us | Glavin & Wiseman Chartered Accountants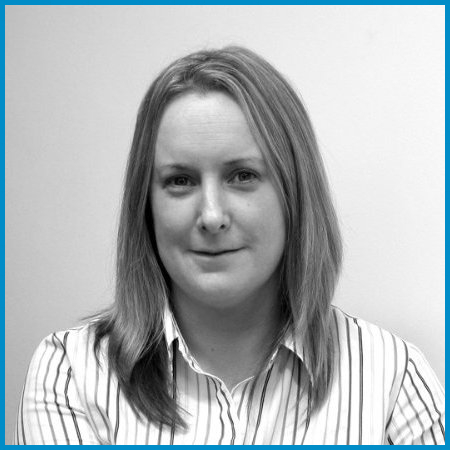 Antoinette is a qualified Chartered Accountant, with over 15 years experience working in various industries in Ireland. Antoinette qualified in 2001 while working with Deloitte in Cork. During her time with Deloitte, she audited a wide variety of businesses including an Irish subsidiary of a multinational steel company, a major Irish financial services company, a 4*hotel, solicitors and many smaller owner managed business including promising start ups.

Antoinette then moved to Dublin, where she held senior roles within the Finance Department of Bank of Ireland Life, with her final role being Finance Manager. During her time with BOI Life, Antoinette was involved in both the Statutory & Management accounting for the company, which had Turnover of €3 billion and an Operating Profit of €164 million. Antoinette was a key member of the team who implemented the SOX control process for the department.
In 2007, Antoinette moved back to her native Kerry, where she was joined O'Sullivan Campbell Architects as Practice Manager. She managed the non-technical aspects of the Practice (Financial, Quality, Marketing & Health & Safety). While in this role, Antoinette developed a Quality system, which received and maintained ISO Certification.

In January 2013, Antoinette set up Glavin & Wiseman Chartered Accountants, where she prides herself on being able to offer tailored services to her clients, to help them maximise profit, limit their exposure to loss, implement change, to assess new business systems etc. She is coming from a background, where she has vast experience of working with companies ranging from small independent traders to large multinational companies.